Enjoy many delicious food options during your stay at the Birt Hotel Perpignan!

In front of the hotel :

Buffalo Grill : discover original recipes inspired by the legendary United States of America: barbecue caramelized ribs, grilled beef, tasty burgers...

Food Truck Airstream Burger : fresh quality burgers. The buns are homemade, the meat is French (charolaise), the farm chicken is labelled (label rouge). Sauces, French fries and desserts are homemade. The truck is there Mondays, Tuesdays, Thursdays and Friday nights.

Our stopover nights:

L'ardoise du Gaudi: a formula is available starting at 67€, and includes a 3-course dinner, a hotel night and breakfast with fresh local products at the Porte d'Espagne hotel. Restaurant and "bistronomique" tapas with fresh products from the farmer's market. You can eat at the restaurant or have your food delivered at the hotel.

Our partner restaurants:

Buffalo Grill : grill restaurant only a 3 minutes drive from the hotel.

Brasserie Balthazar (-10% off the bill): traditional restaurants 3 minutes from the hotel, in the commerciale zone of Auchan Route d'Espagne.
Le Florida (-10% off the bill): Lounge restaurant, cocktail bar 4 minutes from the hotel.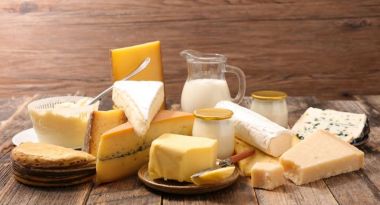 183 Avenue des États Unis
31016 TOULOUSE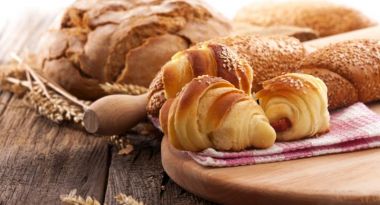 3 rue de la Massane
66300 Llupia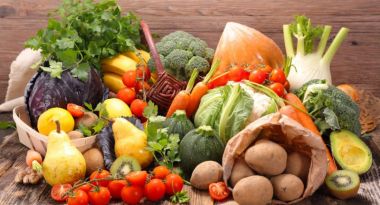 Sortie de Bages
66670 Bages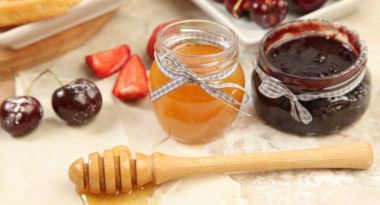 rue de l'école
47300 Castlenaud de Gratecambe